Dr. Massimo Gianfermi is a surgeon specializing in Aesthetic, Reconstructive and Plastic Surgery and Cosmetic Medicine in Paris.
Having completed his internship in the largest hospitals in Paris and the Hauts de France region, he is trained in all the most modern and advanced techniques of cosmetic and reconstructive surgery. 
In 2014, he created the Plastic, Reconstructive and Aesthetic Surgery unit at the Beauvais Hospital Center, and then went on to create several private practices in Paris and the Ile de France region.
He will be able to advise you by adapting to your requests and your morphology, for a natural and elegant result.
He practices fine and minimally invasive surgery.
Dr. Gianfermi is also qualified to treat pathologies such as skin tumors or breast cancer. He collaborates with a multidisciplinary team to ensure optimal medical and surgical care.
Giving you the best of yourself
Whether it is to correct a discomfort or a desire to be more sensual, Dr. Gianfermi will know how to respond to your request.
He will be able to bring a particular attention to each patient by taking care to respect the identity of each one in order to embellish in a subtle and harmonious way without ever denaturing.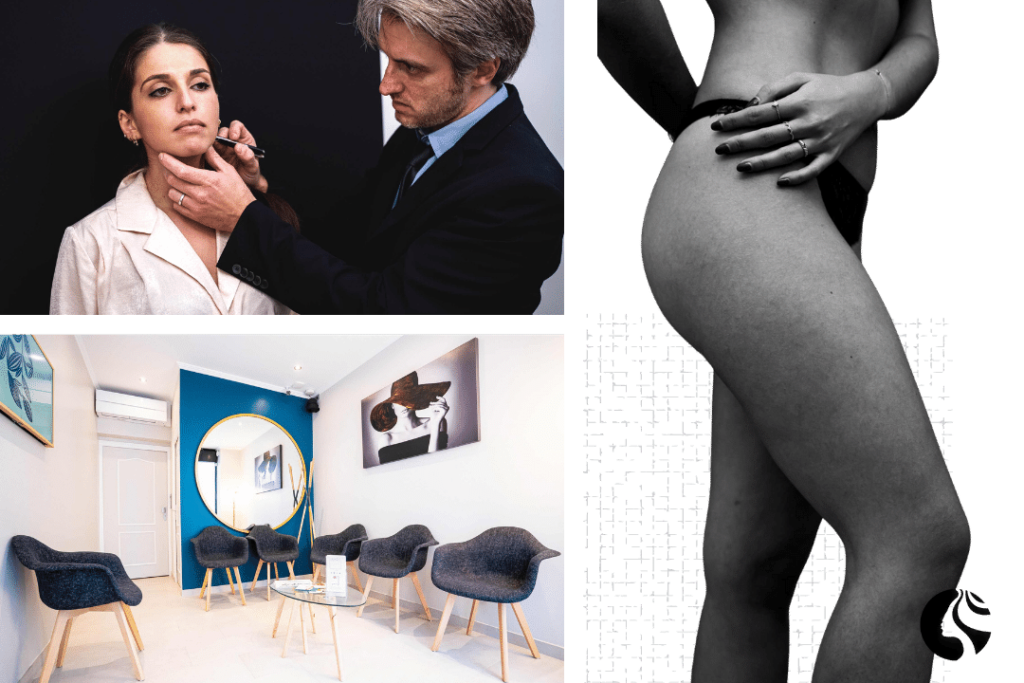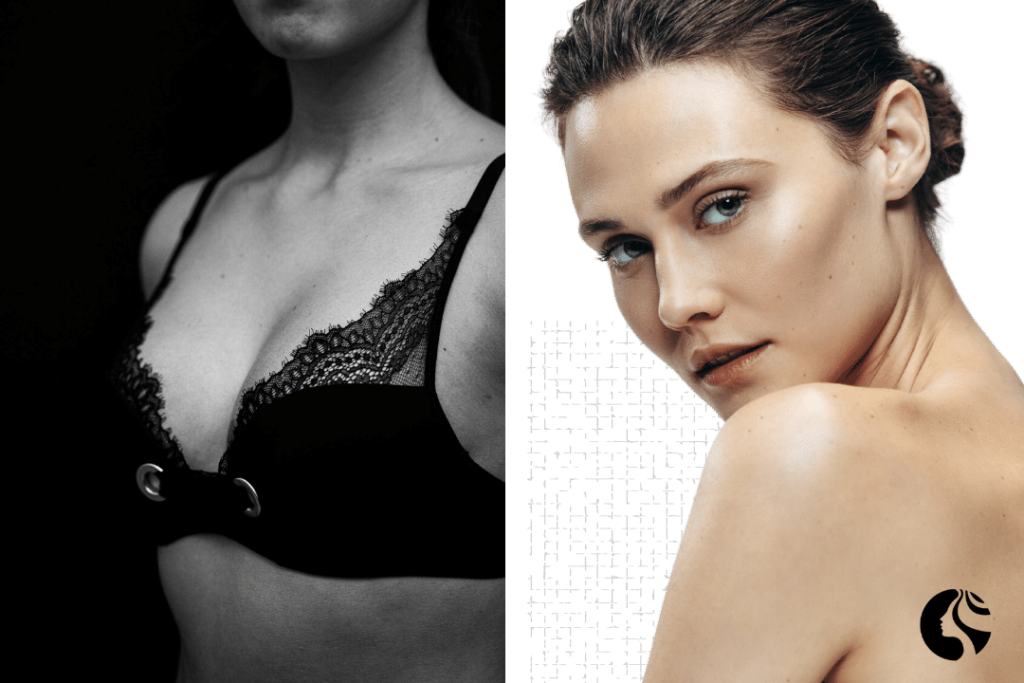 Repair, restore the functional with an aesthetic result
Reconstructive surgery, which is partially covered by Social Security, is used to reconstruct and restore the appearance of the body following a congenital deformity, an accident, cancer or a surgical intervention.
Discover cosmetic reconstructive surgery
Enjoy excellency for a natural result
Innovative techniques and products for a natural, harmonious result while continuing your activities. Dr. Gianfermi, uses all the latest technological advances for an effective and safer result.
Discover cosmetic medicine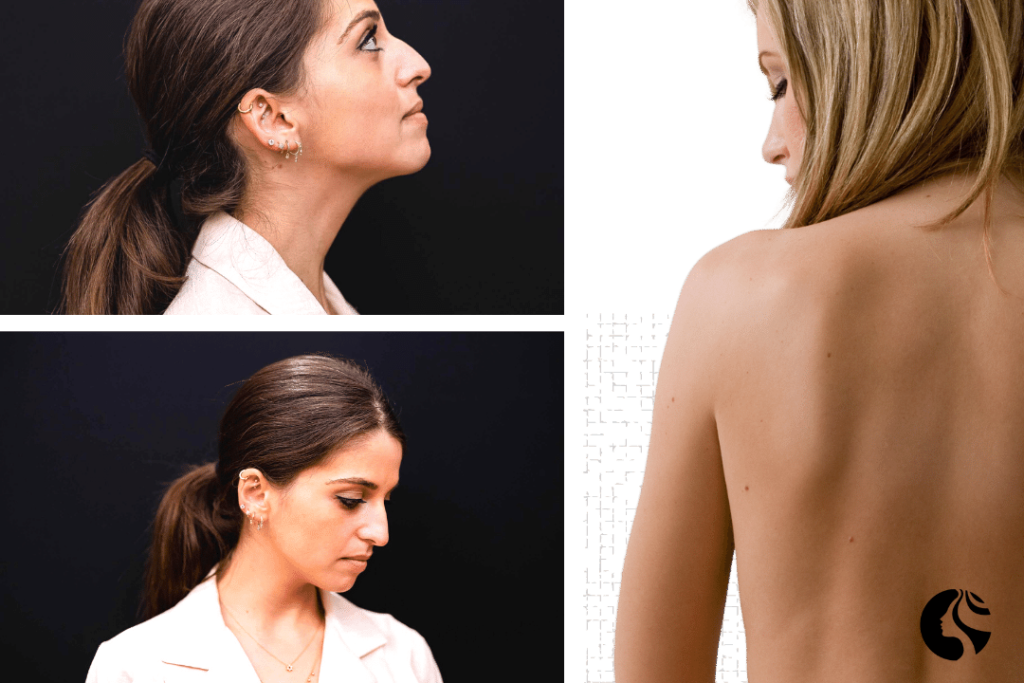 At the service of your skin
Dr. Gianfermi manages various skin lesions, from benign lesions to the most aggressive skin tumors. He works with dermatologists and relies on a multidisciplinary committee meeting (MCM) to ensure that the treatment is carried out according to the guidelines.
Discover dermatological surgery
With the kind consent of the patients treated by Dr. Gianfermi,
The comparative photos have not been treated or modified in any way. Remember that every man's and woman's body is different and that results vary from one individual to another.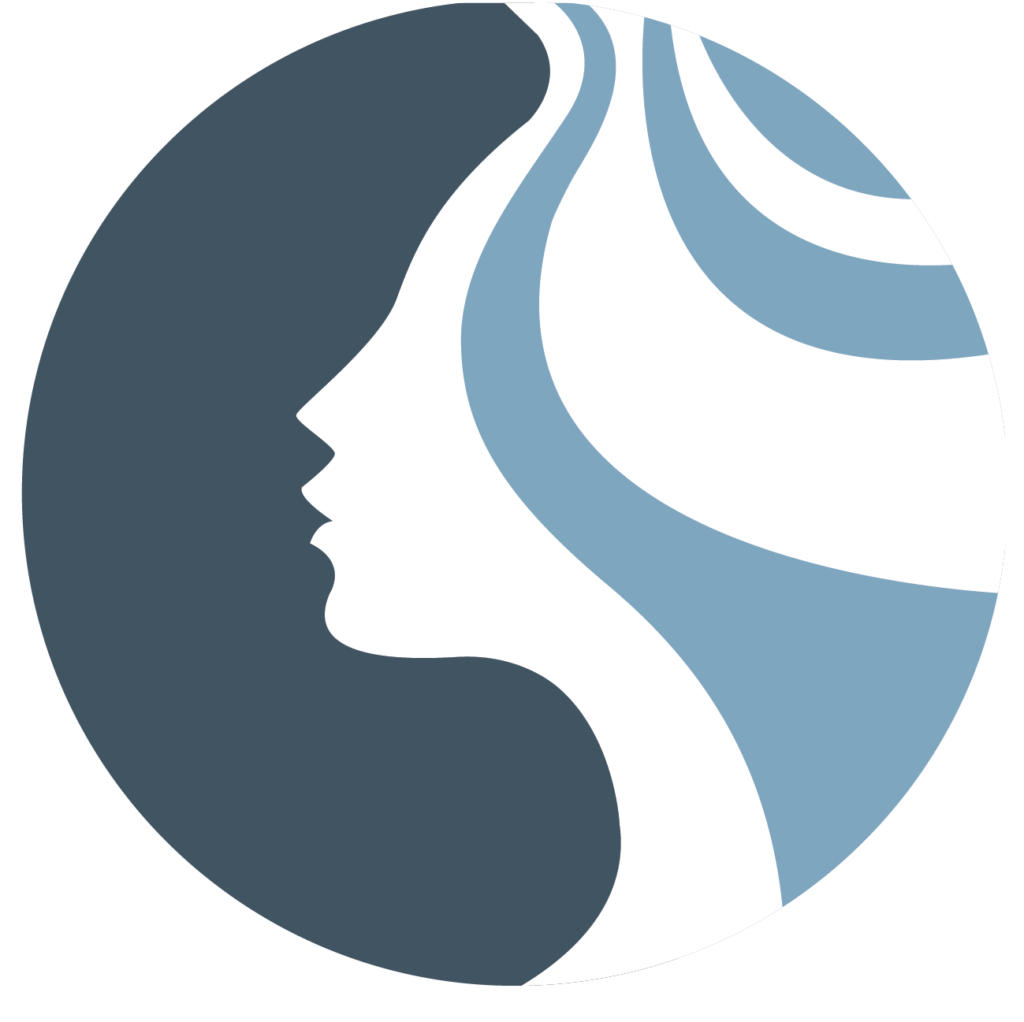 A center dedicated to the beauty of our patients.
At the dawn of my 40th birthday, I look better and my face is less tired. Thank you to Dr. Gianfermi and his assistant Betty. A doctor with delicate gestures and an assistant who listens and cares. Thanks to you.
— Local Guide Google
Great surgeon after a breast reconstruction with dorsalis major muscle and lipomodelling in several steps. Nice result. One more step to do and finished. He listens to his patients and is always pleasant. Very nice work. Thanks again and see you soon .
— Local Guide Google
Dr. Gianfermi listens to his patients Very good surgeon, conscientious, human, available, responsive, he did a remarkable job, beyond my expectations. I thank him very much and recommend him Thanks also to his assistant
— Local Guide Google
Follow us

On our social networks
Innovation in Lipoaspiration: The Body-Jet®and the LipoCollector3® Les avancées technologiques dans le domaine de la chirurgie esthétique…