Dr. Massimo Gianfermi is a leading specialist surgeon in the field of cosmetic surgery and buttock lift in Paris.
PLASTIC SURGERY : BUTTOCK LIFT
Indications for buttock lift
The harmonious buttock should be round, shapely, projected, and firm without loose or drooping skin. In the case of a sagging buttock, the buttock is drooping. This can result in a fluffy drooping and/or deformed buttock with a significant cellulite appearance on the buttock, which disappears when the buttock is pulled up. This is actually fake cellulite that is due to the pulling of the skin by muscle attachments when the buttock is pulled down. The various treatments for cellulite have no effect, since the problem is not fatty, but cutaneous linked to the relaxation of the skin. It is therefore necessary to tighten the skin upwards and the cellulite disappears.
It lifts the buttock in the case where the sagging skin concerns the entire buttock, by lifting the buttock upwards. This involves a high scar above the buttocks, which is hidden in the panties.
This is the best way to lift the buttock
In some cases, the sagging only involves the lower part of the buttock, with downward sliding of the gluteal fold with a possible subgluteal banana.
Treatment may then consist of redefining the subgluteal sulcus and removing the excess skin, by a hidden scar in the subgluteal sulcus.
Buttock lift: the objectives
Who should have a buttock lift?
The buttock lift is for patients who:
Diagnose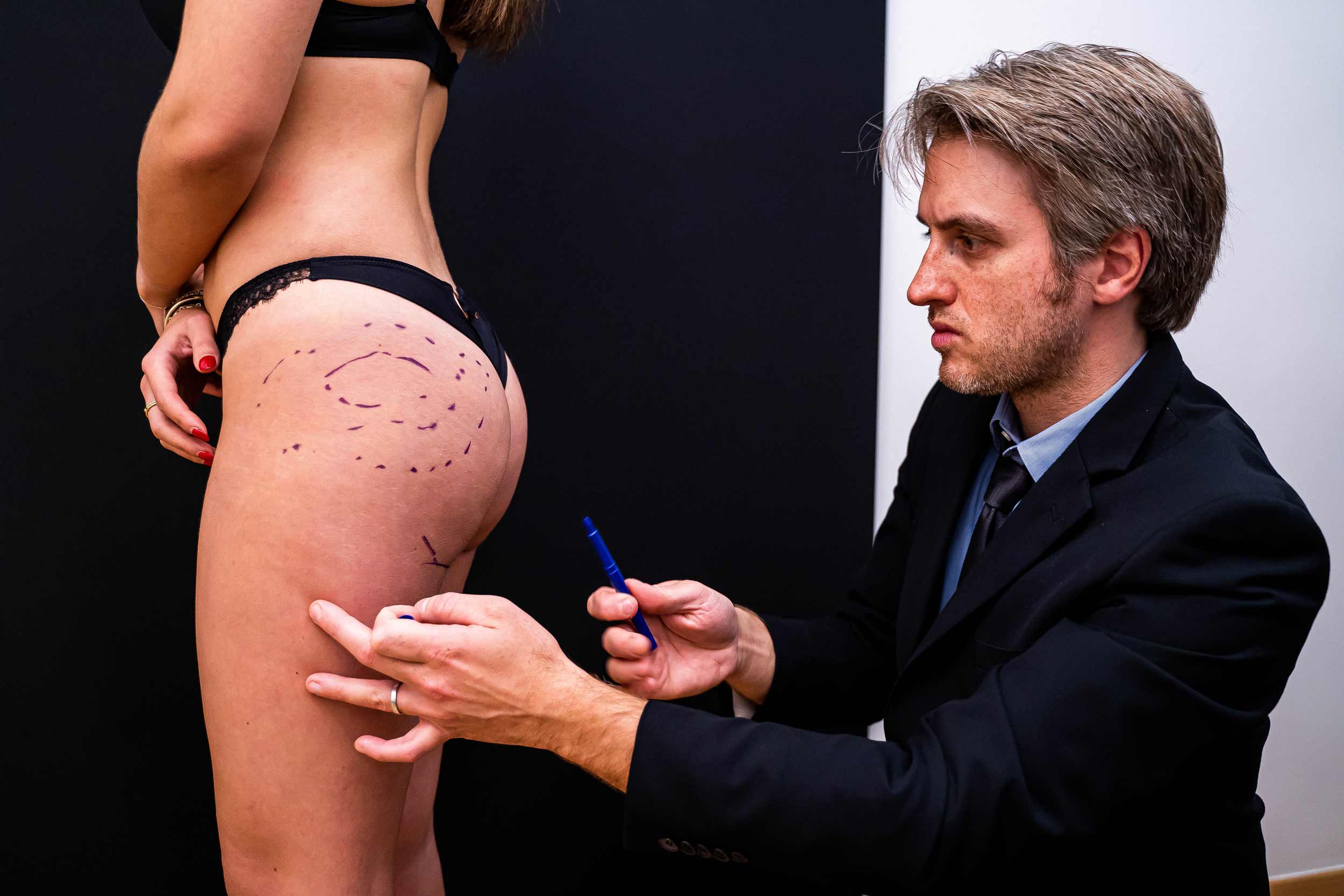 Draw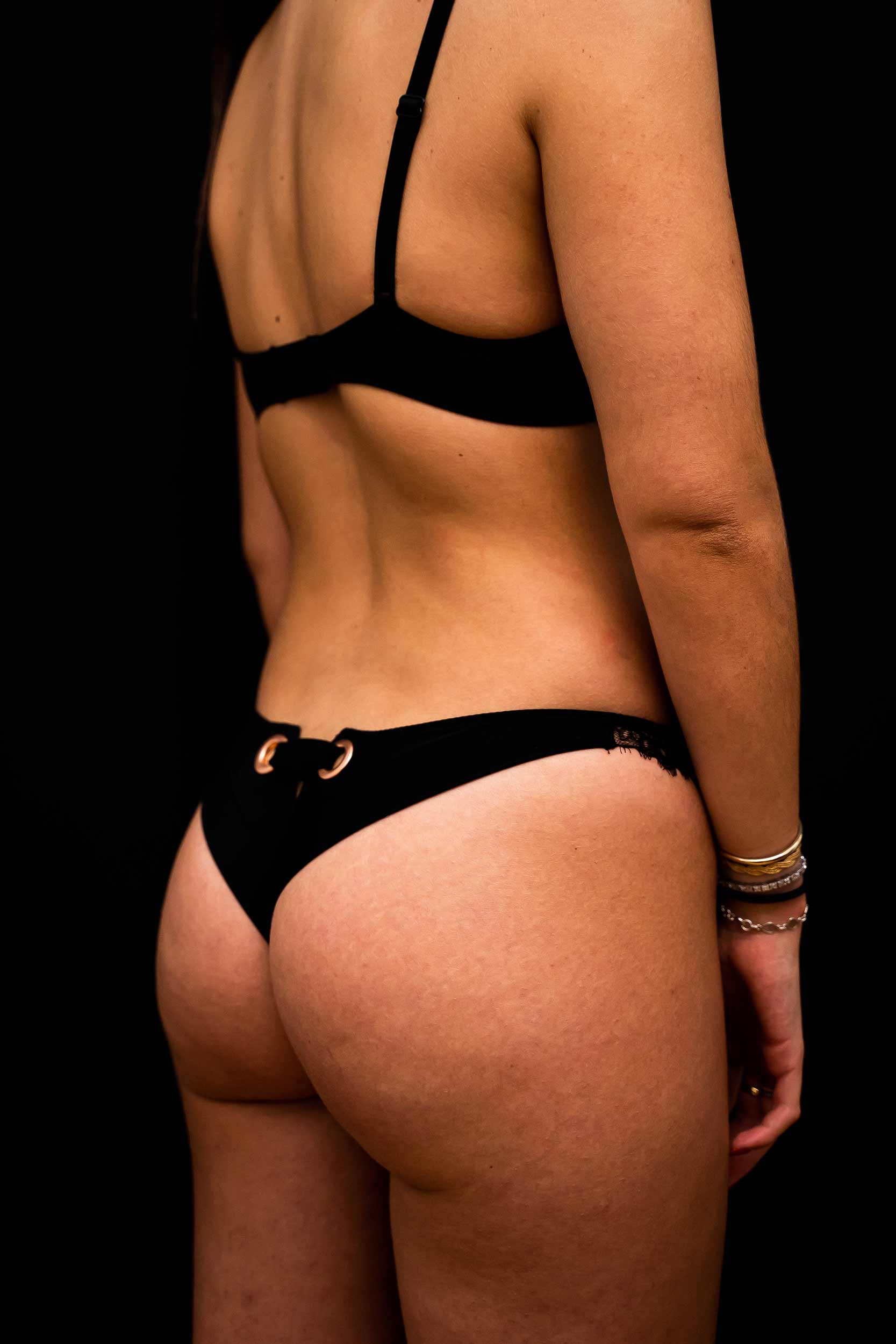 Operate
Patient review
Corinne F
I would really like to thank Dr. Massimo for the work done and his assistant Betty for the follow up. Very good care, responsive doctor and listens to his patients. My neighbor (and colleague) joins me in the comments, I think Dr. Massimo will not forget our double care from start to finish for the same procedure. Many thanks
Details of the intervention
Before
Two cosmetic surgery medical consultations with your cosmetic surgeon to analyze your figure and define the right treatment for you.
15-day reflection period
Smoking cessation 1 month before and 1 month after the procedure.
Frequently asked questions